Modules and services to implement your 

ERP, CRM and EDM
Whether on site or in the Cloud, we create your tailor-made solution.
Pay only for what is necessary.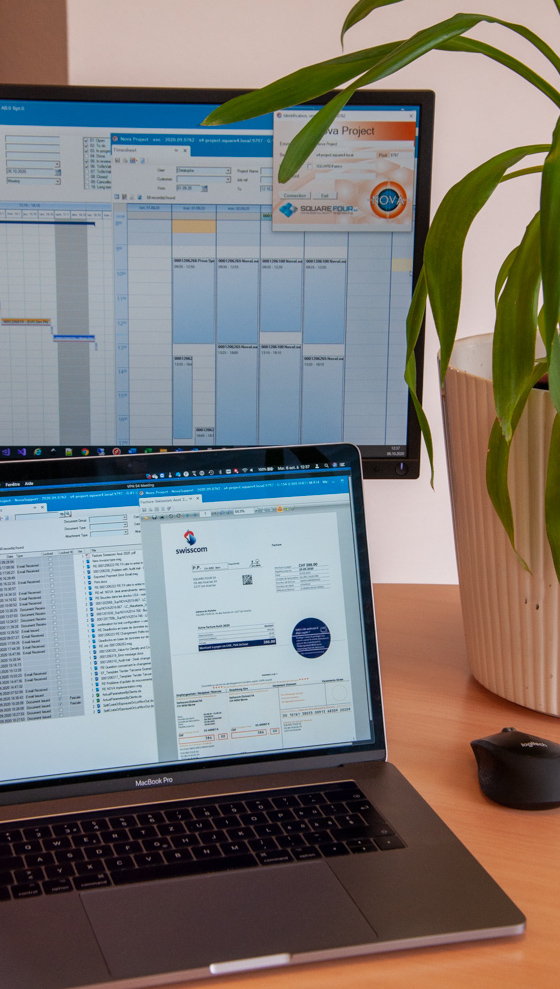 Electronic document management
EDM is becoming the obvious way to increase collaborative work, but it should not be yet another software poorly interfaced with your other business softwares. 
Our EDM solution, includes a powerful search engine, preview, OCR for data extraction and automatic categorization. But the main advantage over our competitors is that our software, developed in Geneva, is configurable in order to interface perfectly with your management of offers / orders, invoicing, office automation, publication on the WEB in order to simplify your work.

Planning and monitoring of activities
For the entry of working time which is mandatory in Switzerland, to invoice hourly services to your customers, or simply to plan your activity, Nova allows you to replace Excel for a reliable organization.
Thanks to our time-sheet and planning modules, you optimize your resources and anticipate problems. 
Planning time off / travel requests with digital approval is a snap.

Treasury / Finance
One of the ways to increase your profits is to reduce your costs, including the elimination of expensive manual tasks or redundant systems. 
Nova helps you to be more efficient thanks to its invoicing, reminders, payments, prepayments, EBanking interfaces, cash flow, cash forecast, Loan, Forex, Credit Letter, Credit Limit modules.
Customer/ supplier follow-up
To be competitive, each company must have a computer system that allows it to have a flawless follow-up with its customers and suppliers.
Nova helps you in this direction thanks to the electronic management of quotes / orders, product catalogs, monitoring of customer / supplier communications. Generating electronically signed offers and orders in PDF format and sent by email greatly simplifies administrative tasks and increases your image with your customers.

Reporting & Business Analysis
In order to increase your efficiency, and because each user has specific needs, each Nova module comes with standard and customizable reports. Nova integrates pivot tables, charts, alerts, exportable lists in Excel, but also dynamic connectors for "Microsoft Excel" and "Microsoft Power BI" for more in-depth analyzes.

Accounting
Nova integrates its own general and analytical accounting module with a rules engine for generating automatic journal entries to reduce tasks, errors, clutter and cost of a dual system. 
If you already have an accounting software or a fiduciary software, our interface allows you to extract billing, payment, inventory and analytical data in order to avoid the time of double entry.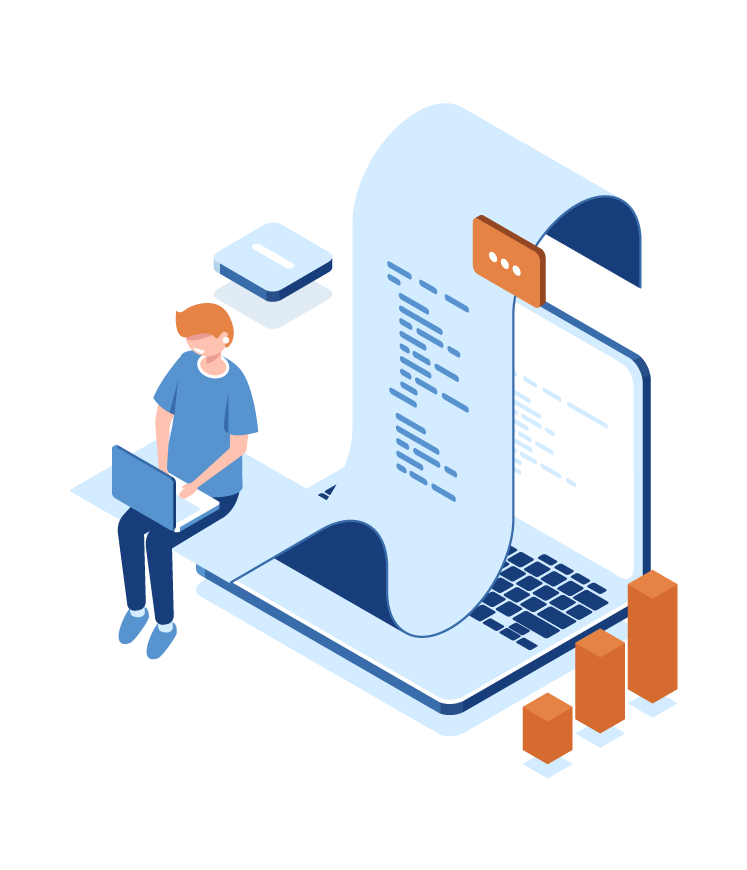 Dematerialization of your documents for better collaboration
The amount of documents and information keeps on increasing. This can be a constraint for some companies, however you can transform it as an asset for yours. Use Nova for Electronic Document Management which allows all your employees to have access to the information they need.
Secure access to information
Nova Software Suite modules allow you to authorize the right people to view or modify information. In addition, our mechanisms can limit the rights according to a certain amount, a type of customer, a bank… 
Keep an eye on who worked on what and when. See what changes have been made and restore an old version if something goes wrong.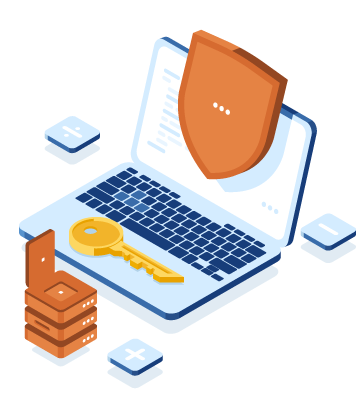 Nova Software Suite helps companies to structure and define optimized work processes, in each of the areas and level of responsibility of the company.
The productivity, quality, and consistency of internal and external information are enhanced.
Nova Software Suite's FAQ
A bilingual team at your service to meet all your needs.
What is a CRM ?
A CRM (Customer Relationship Management) is a system that allows a company to manage the relationship it has with its customers. It centralizes all these interactions within a single repository, monitors and analyzes them.
This allows to have a clear overview of customers and activities, and thus to better understand, anticipate and manage their needs.
Do I need a CRM ?
If you are in charge of your business' prospects, customers and suppliers, a CRM will help you be more efficient. Here are the main benefits of CRM software: 
Improved contact management
Increased productivity and better collaboration between teams
Better customer satisfaction and loyalty
A clear overview of customers and activities allowing the company to be managed effectively by making the appropriate decisions
Request a demo of Nova Software Suite to see how our solution will fit your needs.
What are the advantages of an integrated solution?
The list of advantages of an integrated solution is long! Here are a few : 
Centralization of company data within a single information system
Homogenization of data and reliability of information
Easy management data analysis and decision-making support
Productivity gains
Reduction of the budget item devoted to investments in software licenses by purchasing from a single publisher
Responsive and efficient customer service