Nova Software Suite, intuitive and efficient, allows you to work in collaboration.
Choose the features you need !
Helps you to improve :

Physical and paper contracts

Storages

Deliveries & Nominations

Shipping

PnL, Risk, VaR

Treasury & Finance

Accounting

Business analysis
Helps you monitor and improve :

Sales and Purchase contracts

Customers follow-up
User activities and planning
Documents and Emails storages
Invoicing
Payments
Accounting
Reporting
Helps you monitor and improve :

Messaging and Collaboring tools

Remote access and teleworking

Security and cyberattacks

File storage and sharing

Backup and maintenance

Infrastructure: PC, server, LAN, WAN, VPN…

Phone and Smartphone integration 

Consulting and Project Management 
70% of our customers' needs are the same, but 100% of our customers are

 different.
That's why we offer customizable products and tailor-made advice to perfectly meet YOUR needs, with an excellent return on investment.
With a pragmatic and evolutive approach, the Square Four team will assist you in your daily work and allow you to work more efficiently on your sites or in the Cloud.

Energy Trading Company
Crude OIL, products, LNG, LPG, Methanol, etc 

Commodity Trading Company
Metal, Sugar, Rice, Corn,
Ethanol, Coffee, etc.

Any business with IT needs
E-commerce companies,
fiduciaries,
Wealth management
Whatever the size of your company and your field of activity, on one or many sites, in one or more business units. Nova brings you solutions.
Our customers talk about it the best
Nova is the perfect tool for tracking your physical operations as well as your position on paper. It is user-friendly and reliable, versatile and suitable for any type of transaction. I recommend !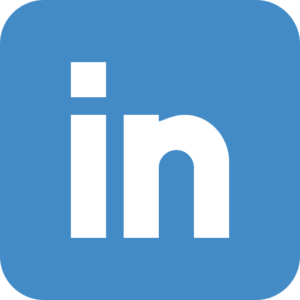 Olivier Dechoux
I have used Nova in 3 oil trading companies and this ERTM is really well designed and developed to meet all trading needs. […]
I can only recommend NOVA and the efficiency of Square4!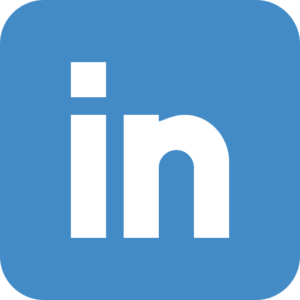 Didier Veron
ETRM Nova, interfaced with our banks and our accounting, was a very good choice to effectively manage our activities, for strict financial controls and risk management. […]
This investment allowed us to save money on labor.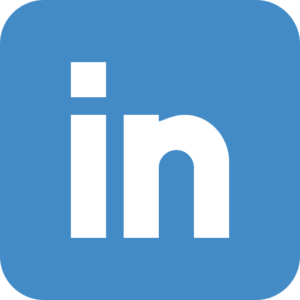 Laurent-Yan Payot 
Square Four SA is a software publisher and an IT engineering company created in Geneva in 2001.
The company is made up of business experts in the field of trading and business management, as well as a team of highly qualified IT engineers. 
We do not sell products but bring solutions to your business. Our experts in the world of trading and business management, as well as our IT engineers will solve your problems.